Contact Us Today
We're ready to assist you.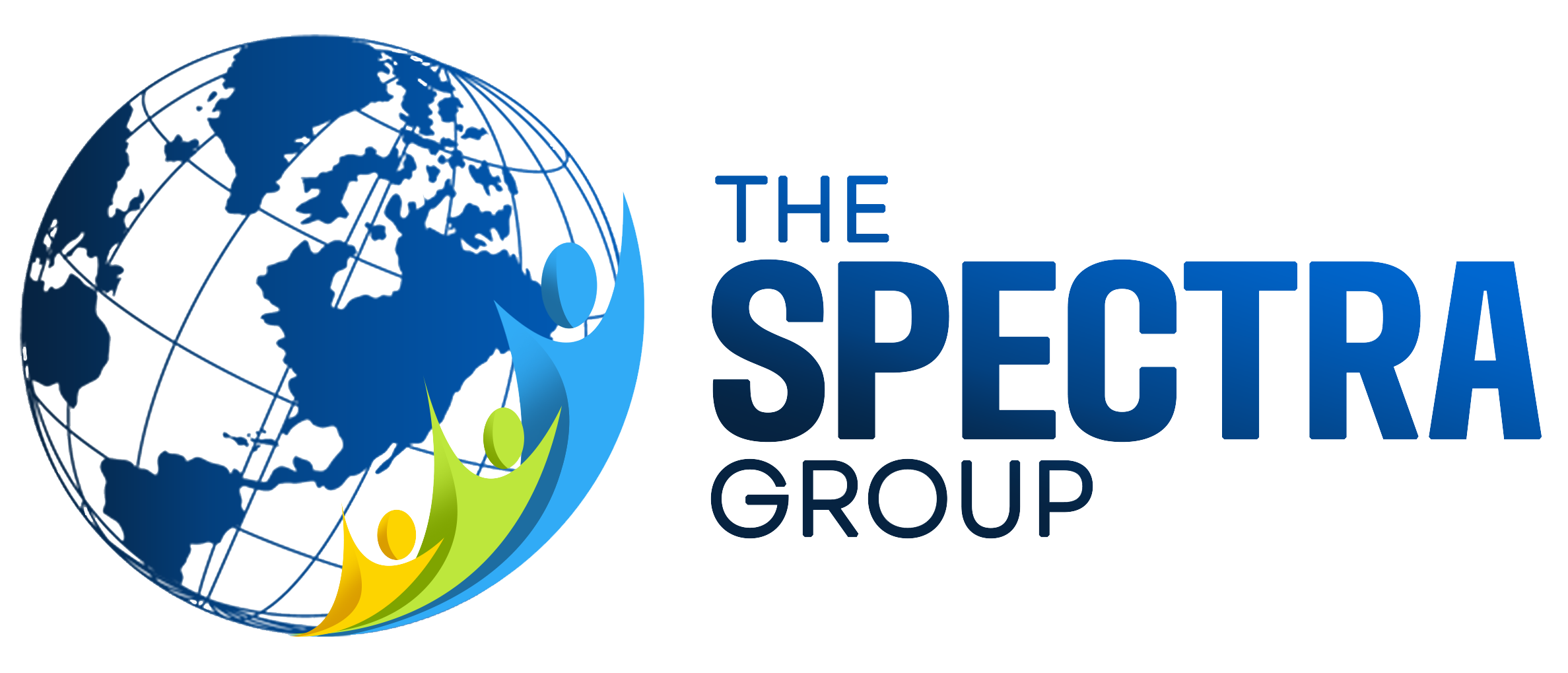 Samuel J. Perkins is the founder of The Spectra Group, a hospitality consulting company that specializes in providing customized solutions to hotels, restaurants, resorts, and other businesses in the industry. With over 20 years of experience in the hospitality industry, Samuel is a seasoned professional who has worked with some of the world's leading hospitality brands.
Throughout his career, Samuel has developed a passion for helping businesses achieve success by identifying areas for improvement and implementing effective solutions. He founded The Spectra Group with the vision of providing high-quality consulting services that are tailored to each client's unique needs.
Samuel's expertise includes strategic planning, revenue and profit optimization, staff training and development, brand strategy and marketing, and technology integration and digital transformation. He is a trusted advisor to his clients and has a proven track record of delivering results.
In addition to his work at The Spectra Group, Samuel is also a sought-after speaker and has presented at numerous industry conferences and events. He is dedicated to sharing his knowledge and experience to help others succeed in the hospitality industry.
Samuel holds a Bachelor's degree in Hospitality Management from Johnson & Wales University.
Samuel J. Perkins
- Founder
sjperkins@thespectragroup.net